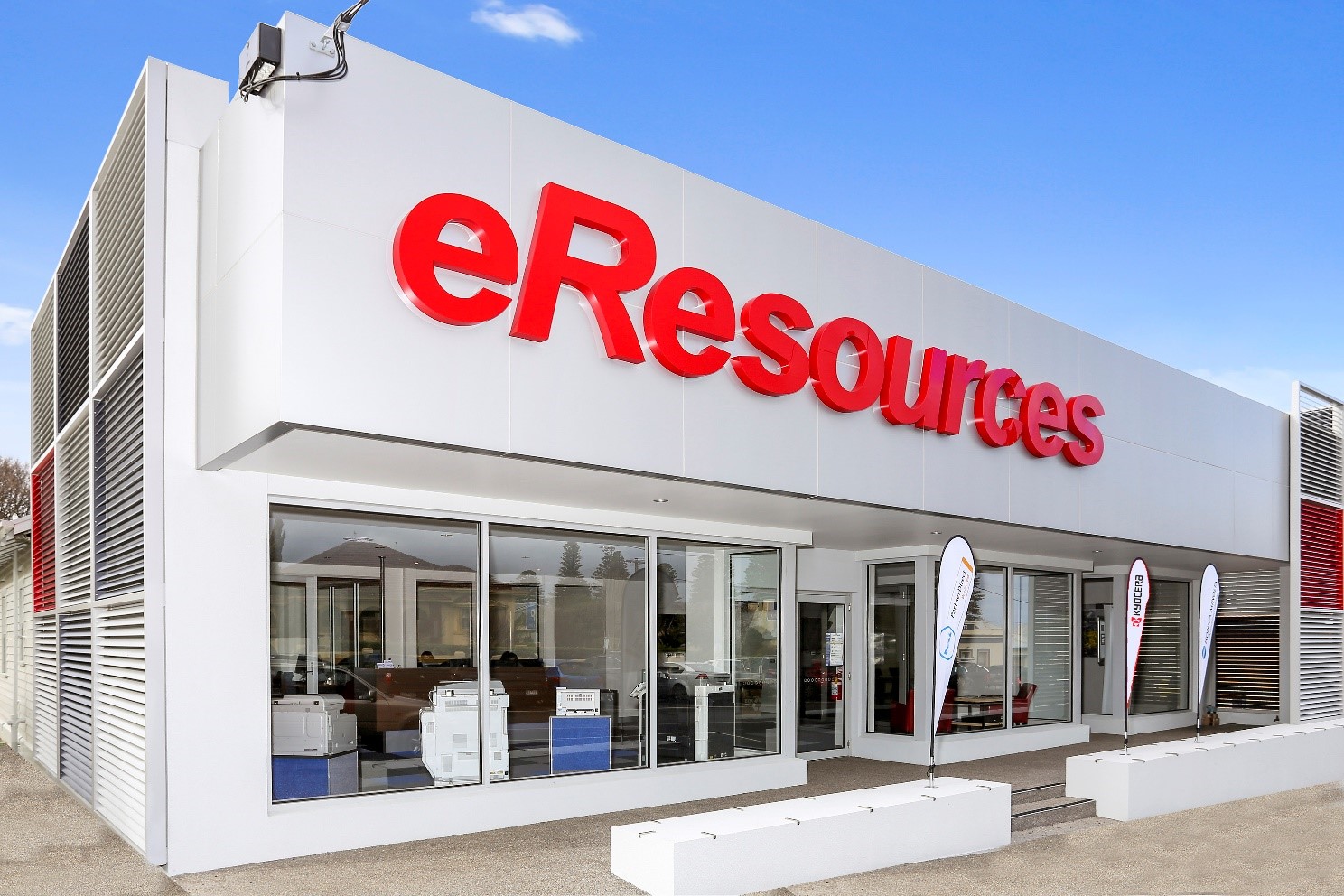 About Us
eResources was established in the year 2000 and has been servicing Warrnambool and the south west for over 18 years. With dedicated, experienced and friendly staff we are here to help manage and utilise the latest technology to improve your business. Please feel free to call 03 5561 2094 to arrange an onsite consultation or visit us in our office at 78 Fairy Street, Warrnambool if you have any questions.
Community and Environment
eResources believes in supporting the community and environment. eResources is proud to support local not for profit organisations such as Warrnambool and District Food Share, Warrnambool Diabetes Resources Centre and Peter's Project. eResources is also a major sponsor for the Club Cabaret Productions Inc – Blues Brothers Revival show, which is raising money for Warrnambool SES and Variety Bash. eResources feels strongly about the amount of e-waste within the I.T. industry and has an ongoing commitment to help reduce our impact on the environment. eResources strive to recycle as much as possible. To date we have recycled over ten tonnes of empty toner cartridges and other consumables via Close the Loop. eResources also use Warrnambool's local recycling businesses to recycle cardboard and paper, plastics and redundant equipment.